Direct Mission of FIEMG (Brazil) to India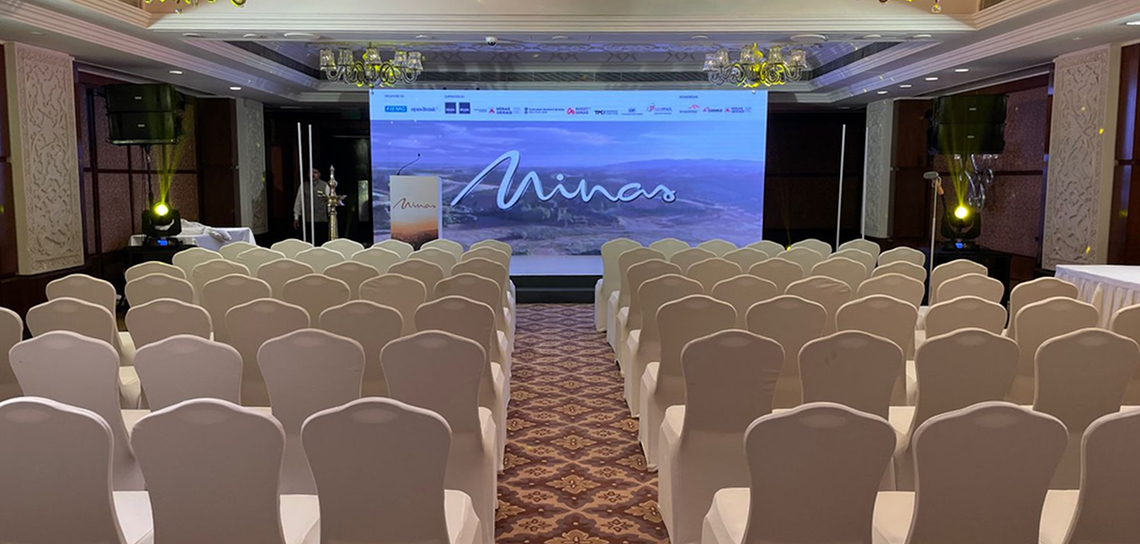 Indversis was honoured to organise for APEX Brasil and Federation of Industries of Minas Gerais (FIEMG) a very large delegation of industrial companies to Mumbai and Delhi. 
The event included an institutional agenda and B2B business with local companies in both locations. Response from Indian companies was awesome with sold out attendance, exceeding more than 300 companies interested on exploring potential partnerships with Brazilian companies.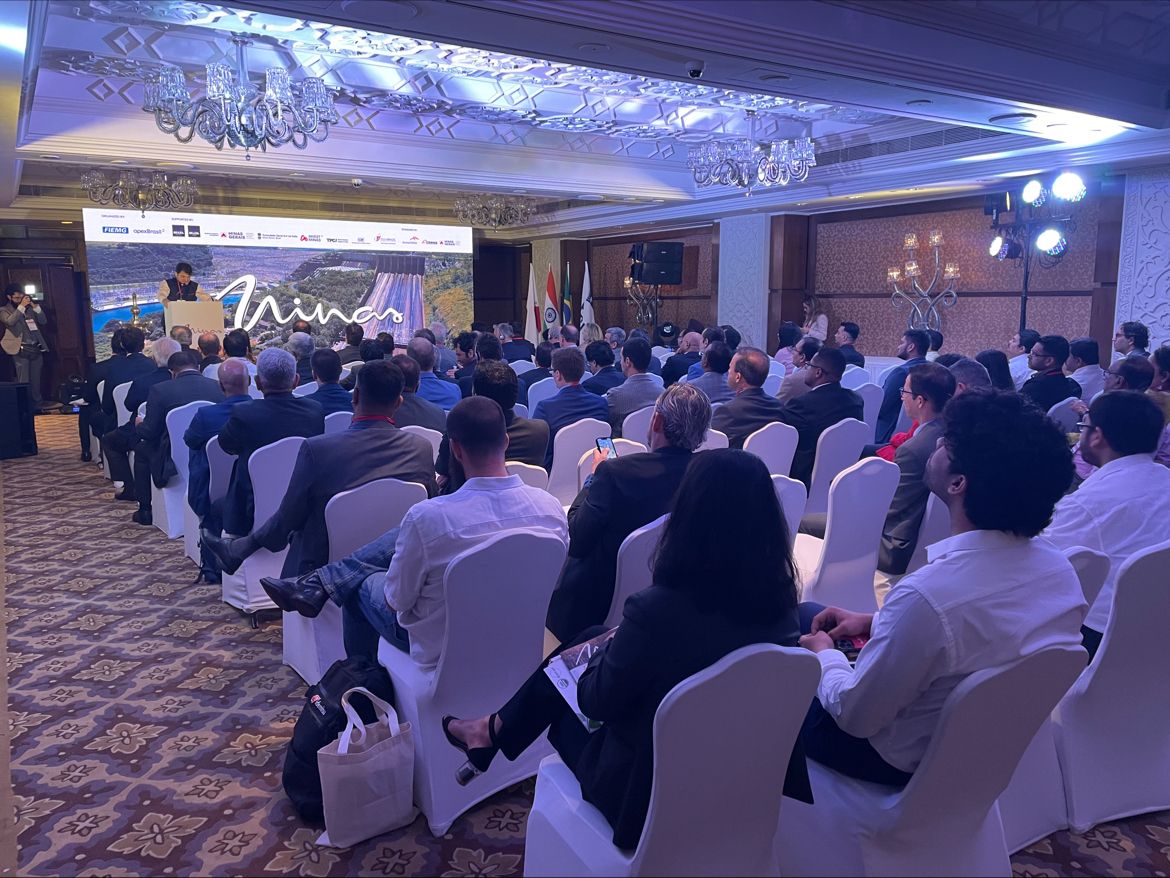 Indversis 2022