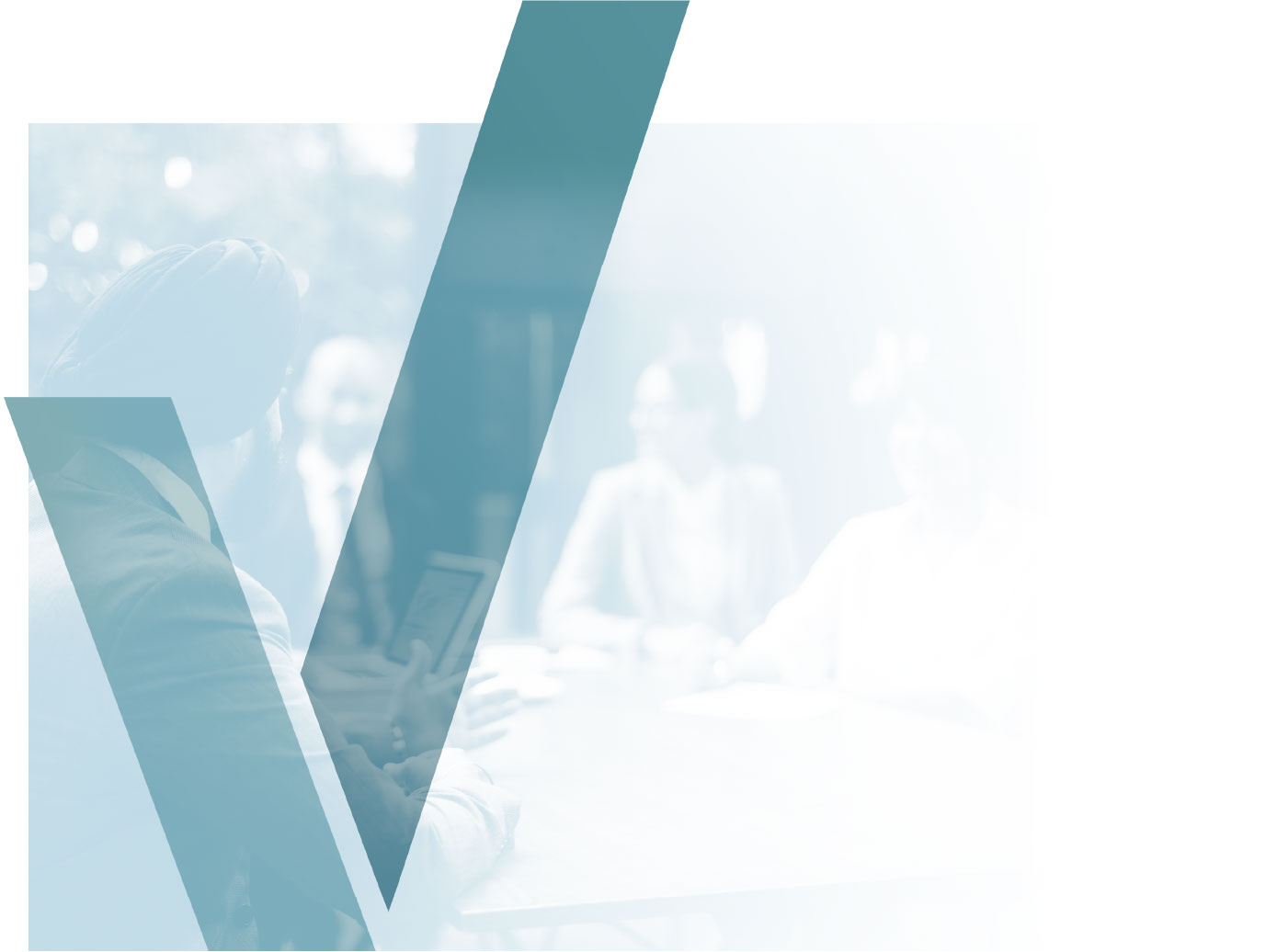 Indversis is a consultant company integrated by a group of experts with more than 20 years of experience in the Indian market. Our aim is to support your company locally in order to carry out project in the most efficient way.
It doesn't matter the size of your need, we help you find the strategy that best suits your needs. Every project is a challenge and we are fully committed to each one of them.
Our team is made up of Spanish and Indian consultants with practical experience in different business' fields. We provide solutions and help you to address them in the best possible way.
We are backed by a large number of satisfied clients. From industrial projects, to business development or institutional promotion. We have succeeded in earning their trust.
locations in Pamplona (Spain), Chennai/ Delhi (India)
years of experience of the executive team in India
Thank you for trusting
Indversis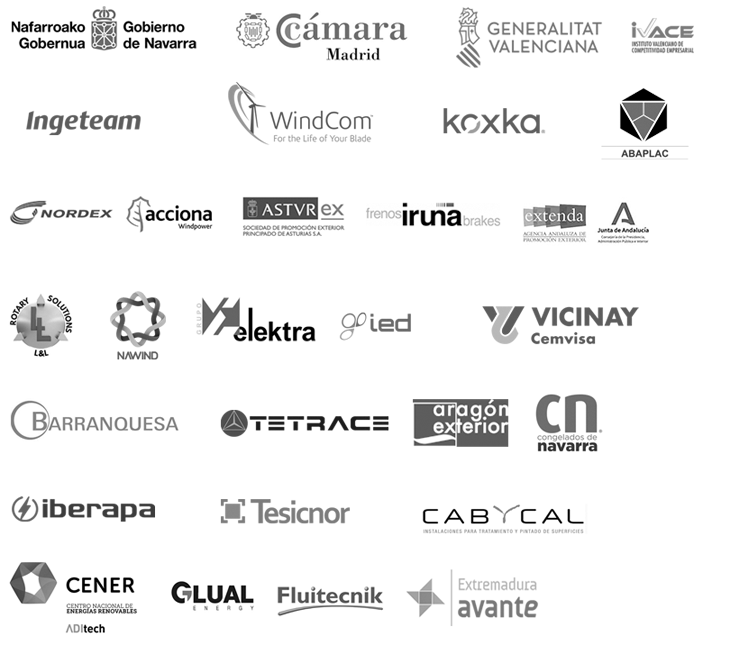 Sectors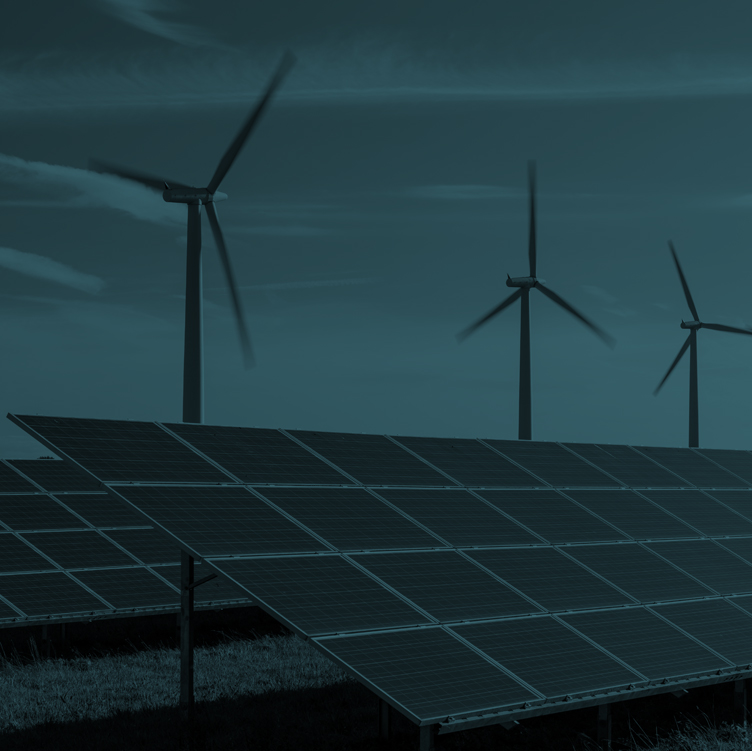 Renewable Energies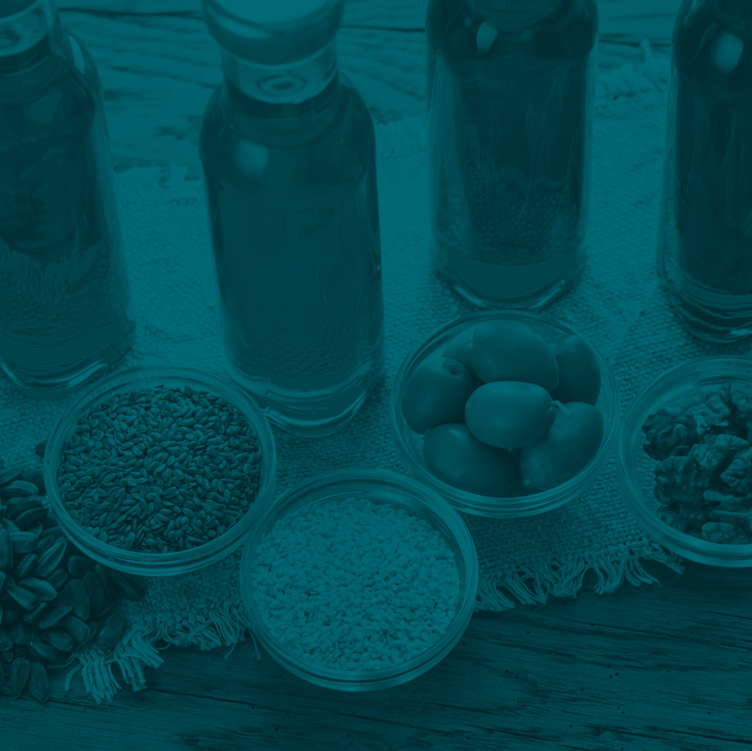 Agriculture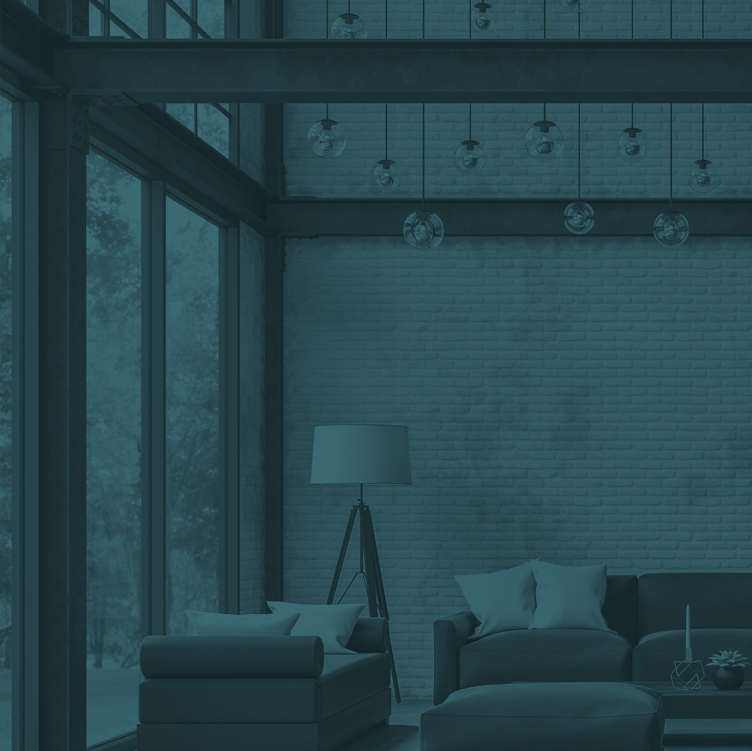 Construction and decoration materials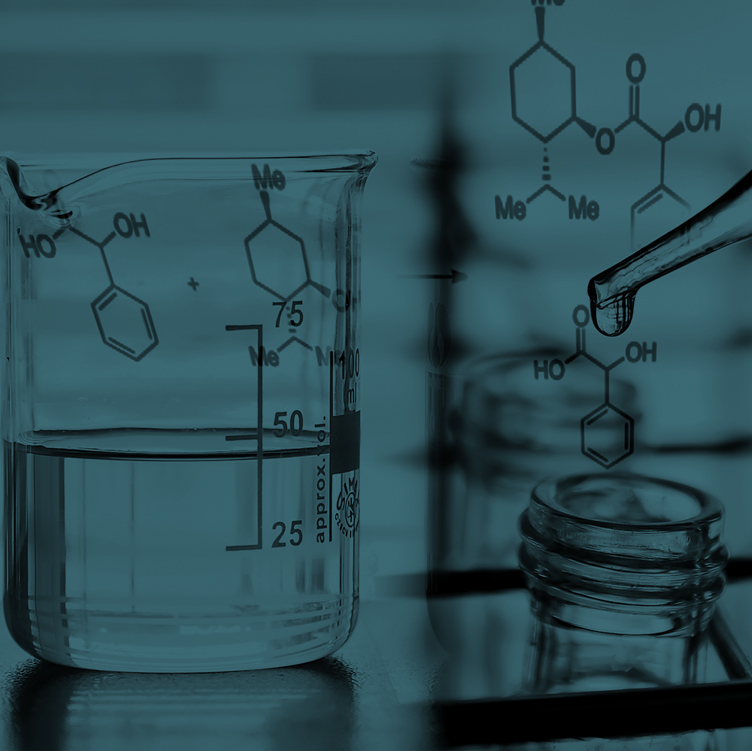 Chemist

Automotive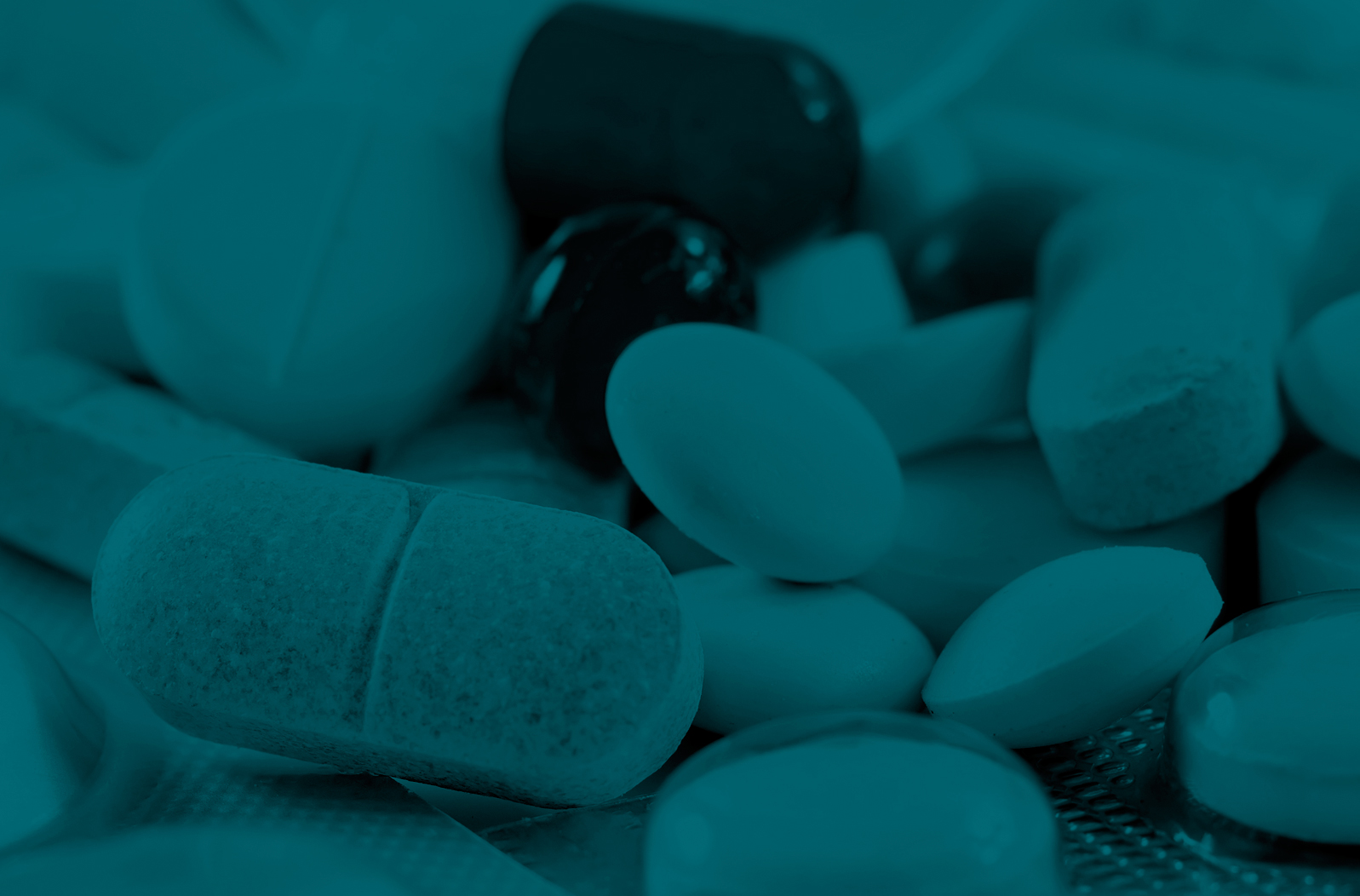 Pharmacist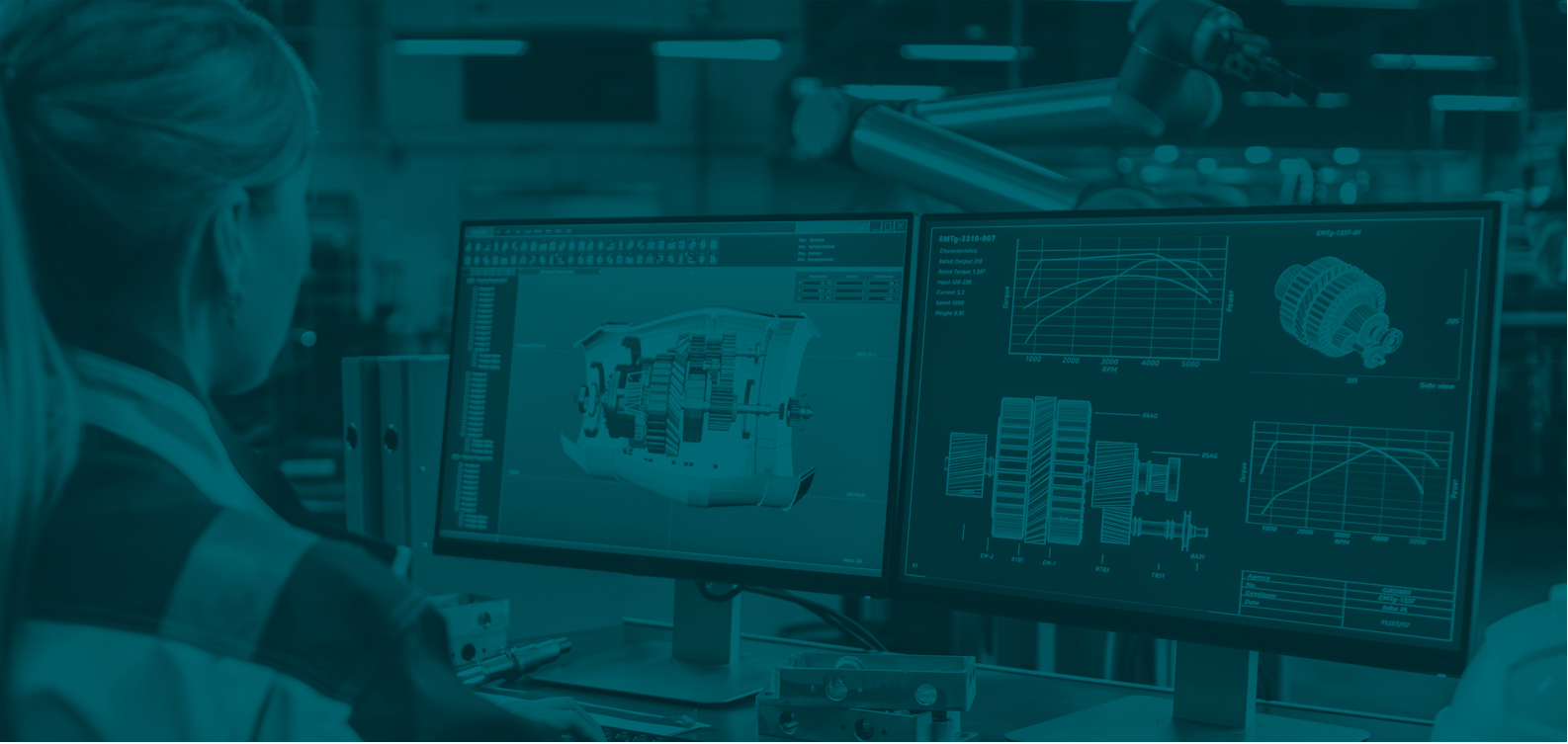 Engineering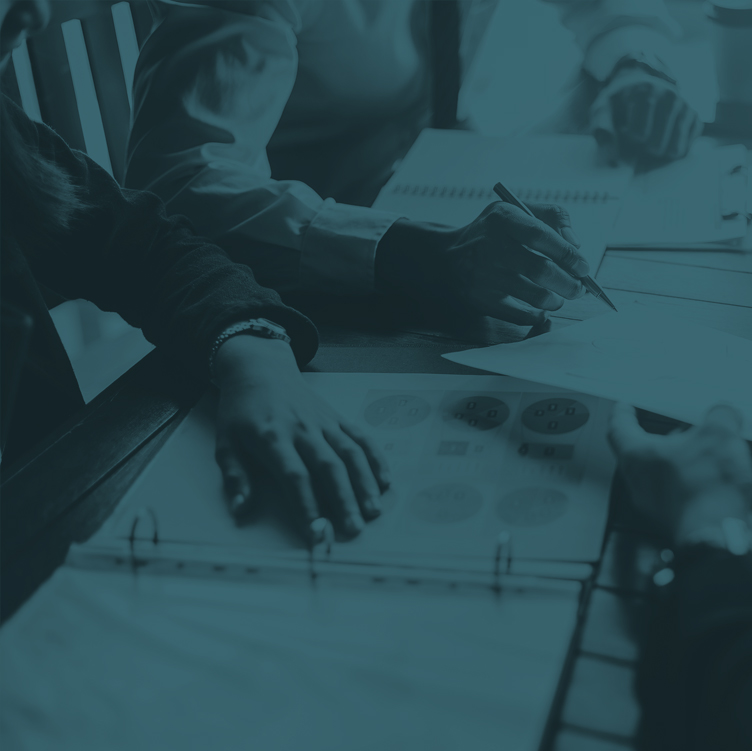 Services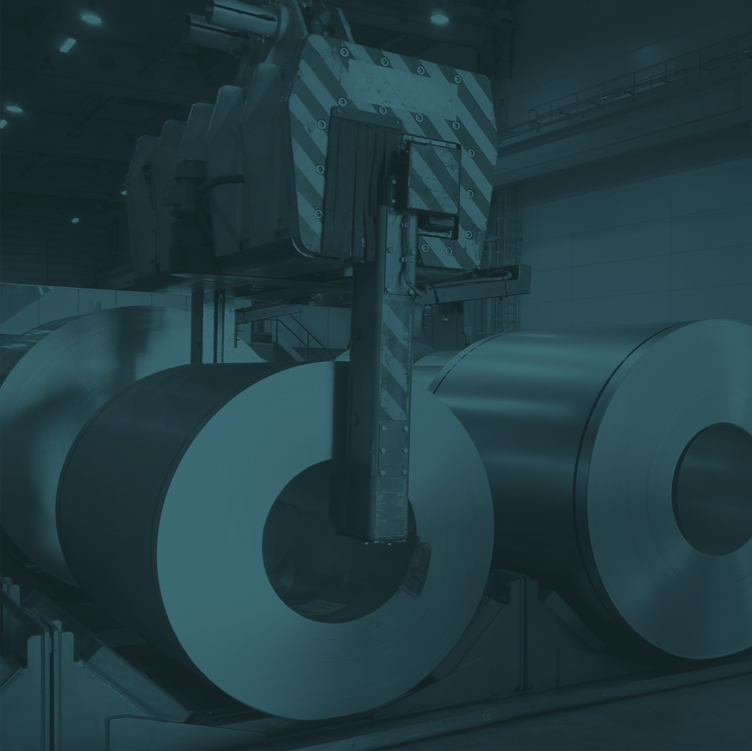 Heavy industry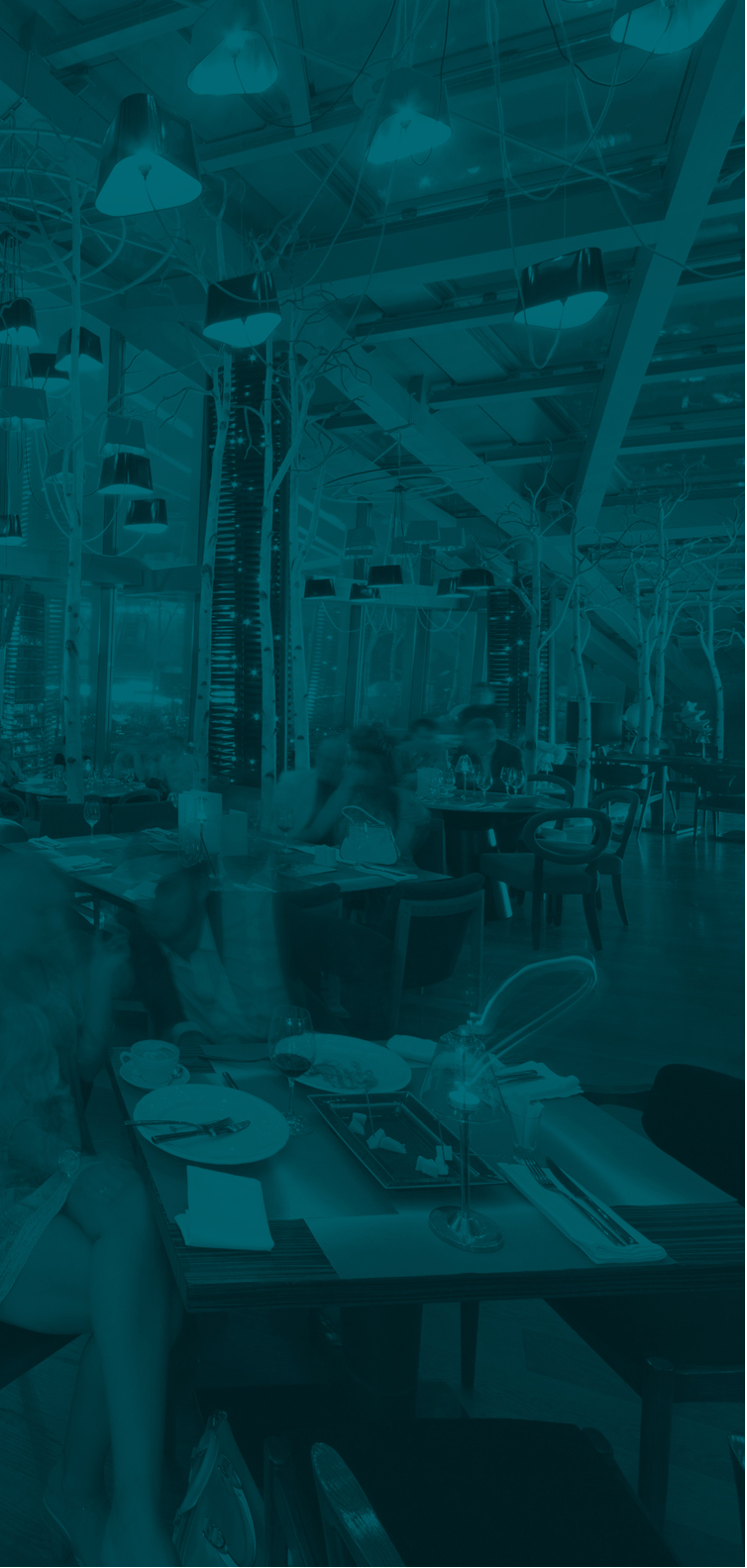 Hotels and restaurants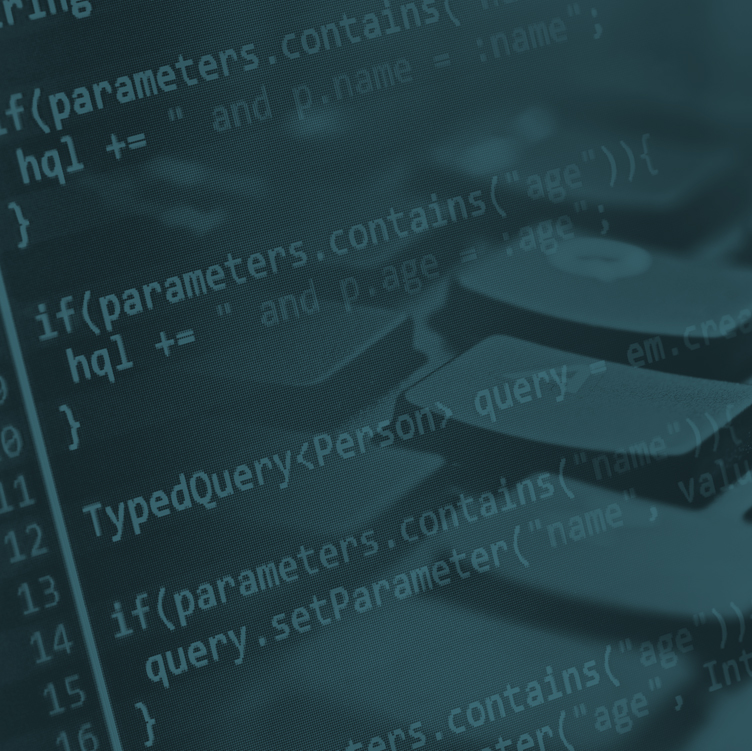 ICTs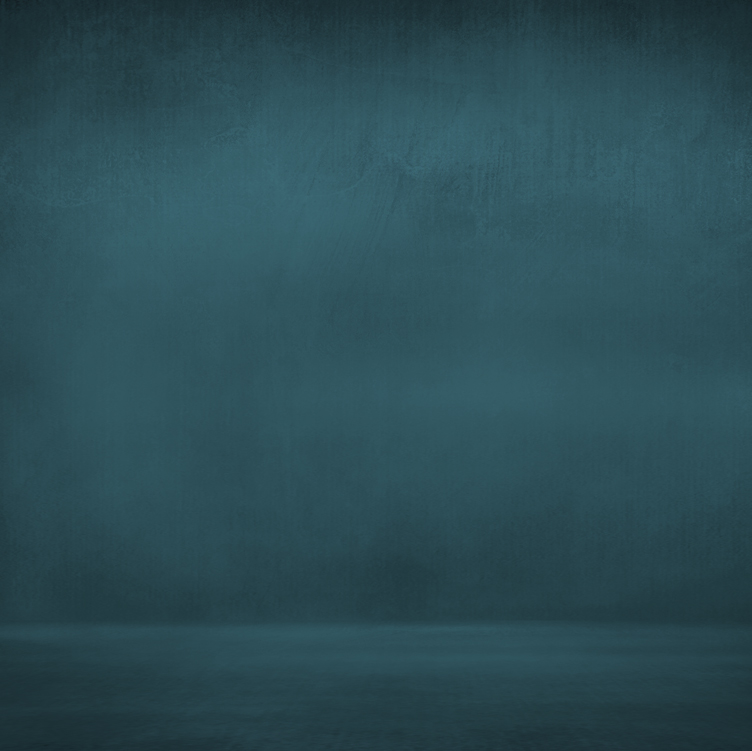 Others