Olive Oil Mission 2023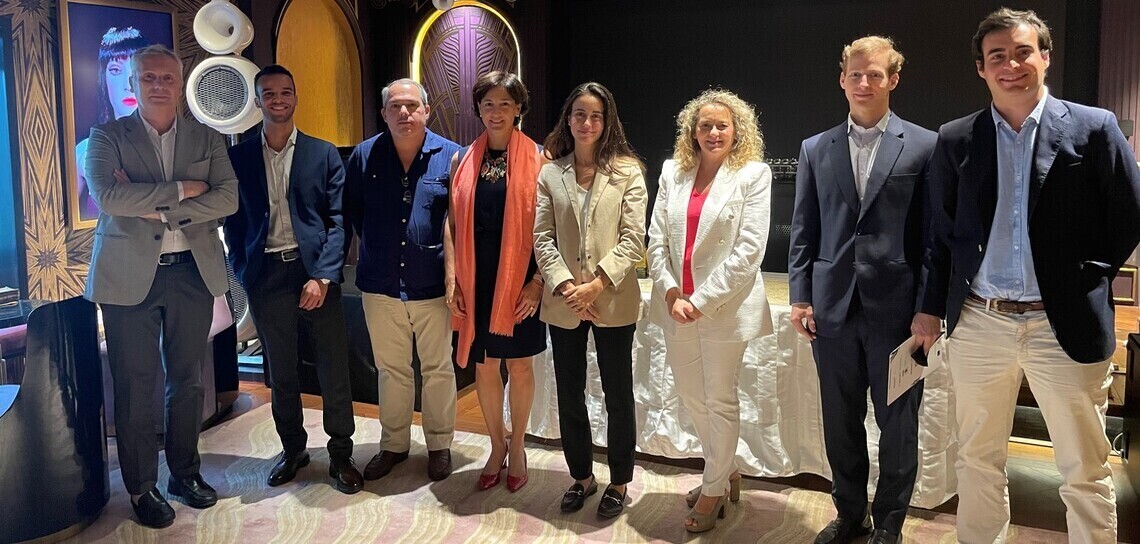 Government of Andalucía (Extenda) Olive Oil Mission 2023 started yesterday with great success. Many beneficial B2B meetings between Spanish and Indian companies held today at Hotel Claridges (Delhi).
The day couldn't end without a gourmet Show Cooking prepared by Chef Bhasin (Founder and Director of CB hospitality), whom we'd like to congratulate for his excellent creation.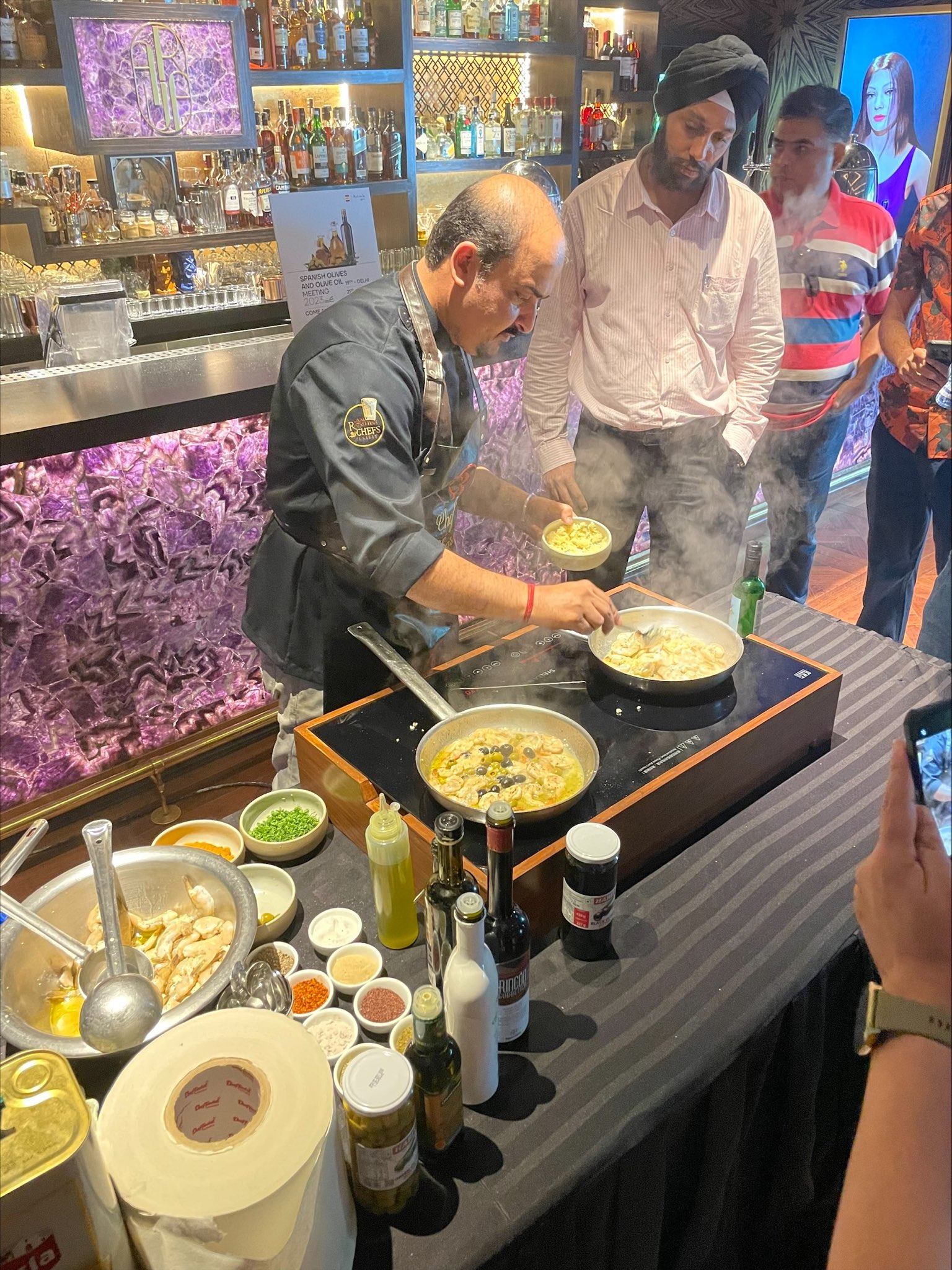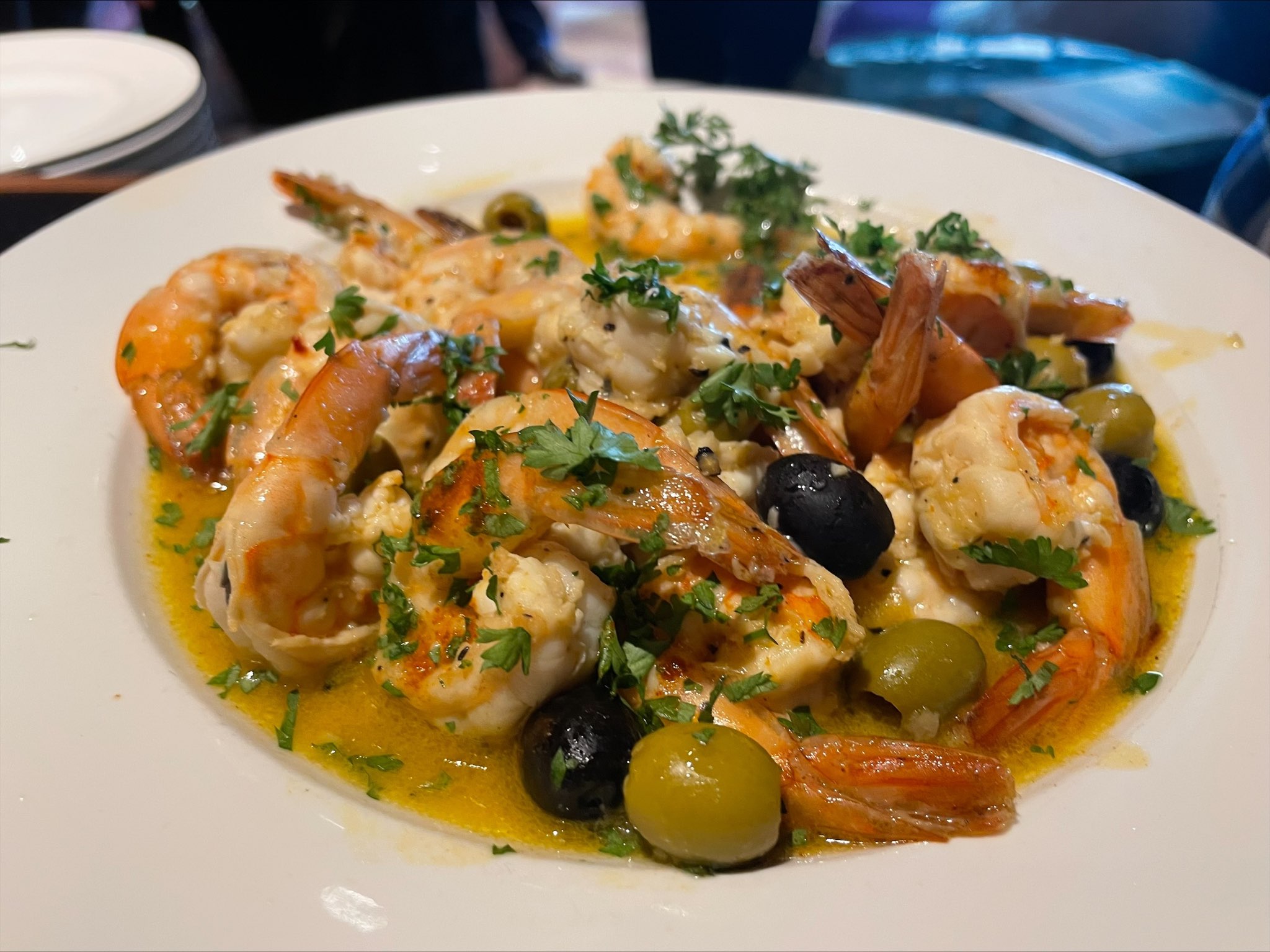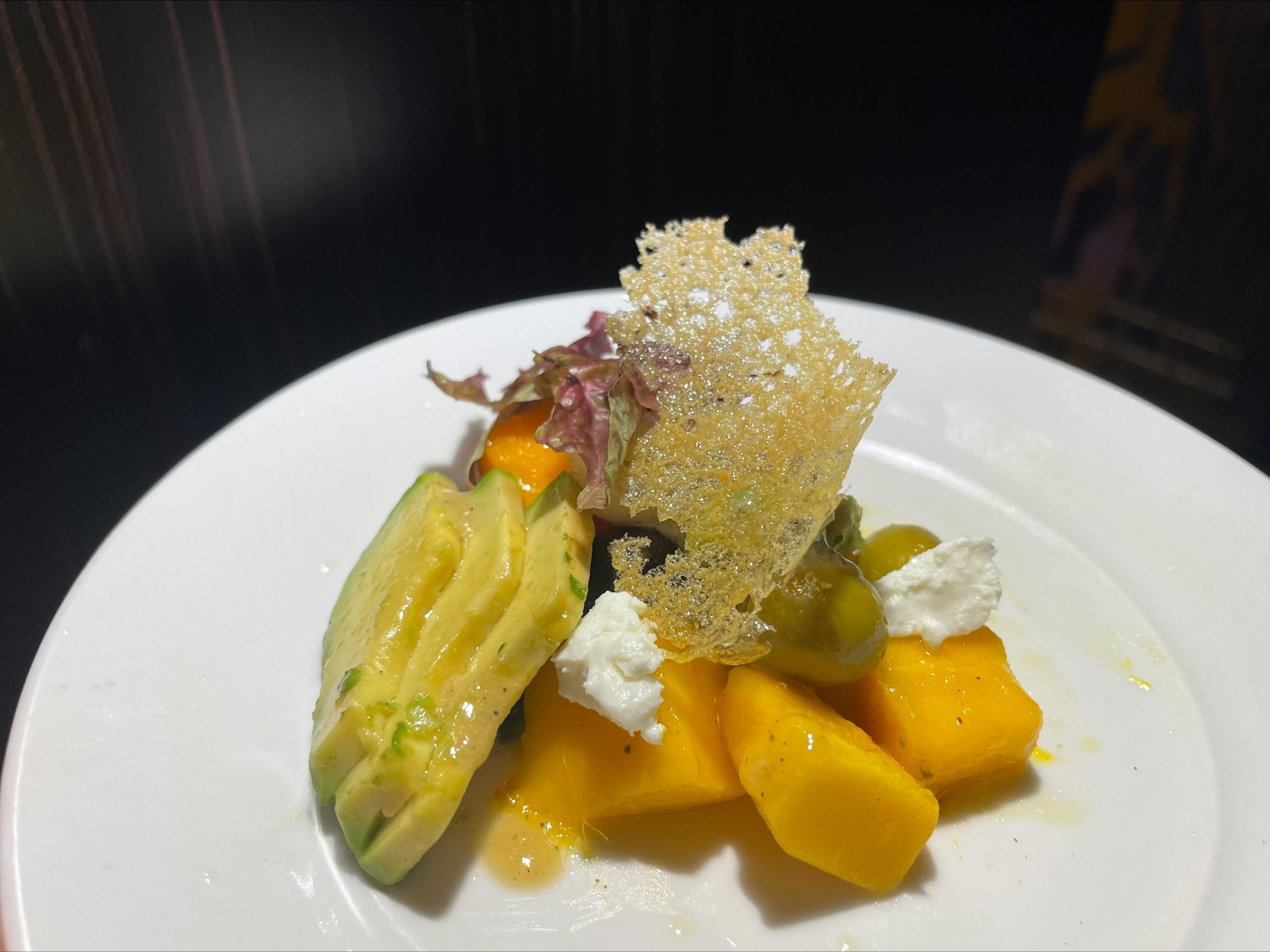 We cannot wait for the next chapter of our mission!